ON
Being Martelli is a half hour reality-series about John Martelli and his family running their quilting innovation business. This family works hard and plays even harder, they are quirky characters with big personalities and even bigger attitudes. You'll get a firsthand look at what it takes to run a big company and survive even a bigger family; tune in and see who's "Being Martelli"
Marsha Martelli owns and operates a quilting innovations company in Pensacola Florida. John is an inventor and has created products for the quilting industry that has revolutionized the quilting world. John and Marsha hired their two children Valarie and David into the company and off they went. Twenty years later the company is a million-dollar operation and the family grew into a three-generation family business, and it's still growing.
John Martelli
Inventor (Dad)
John invented the products that Martelli Notions sell and is a creative genius, but John likes to do things when he wants to do them, which isn't always in line with the business. John is a soft-spoken gentleman and preacher, he loves the Lord and his family.
Marsha Martelli
CEO of Martelli Enterprises (Mom)
Marsha is reserved and quieter than the rest of her family, but she's the boss and what she says goes!!! She rules with a quiet hand.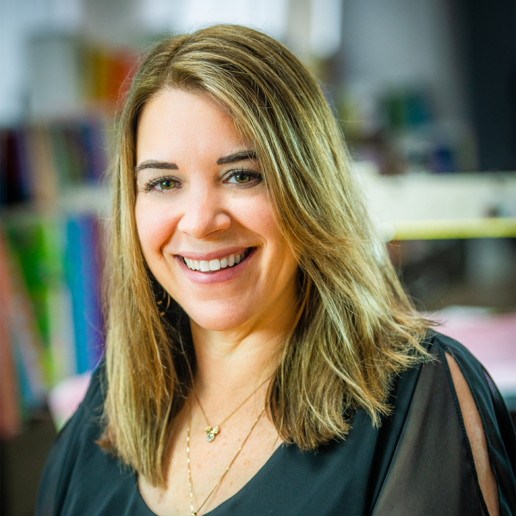 Valarie "Webster" Martelli
General Manager (Daughter)
Valarie is referred to as the "Pitbull" and has a very strong personality; she will fight to the death to protect her family and business. She laughs as loud as she yells and has no problem telling you what she thinks about anything.
David Martelli
Sales & Demo Guy (Son)
David is the youngest sibling of the Martelli family. He and Valarie are very much alike (NOT) so they clash at times. David is a huge jokester with an even bigger heart. He is very competitive with his dad, especially in golf.
Stephanie Price
Travel Coordinator (Older Daughter of Valarie)
"Steph" is way more reserved than the rest of the family, she is the most like Marsha. She is easily embarrassed and is way more serious than her sister. She's kind of a perfectionist and a little OCD about things, but like Val she would do anything for her family.
Jessica Quinn
Office Manager (Younger Daughter of Valarie)
They call Jessica "Little Valarie" and you will hear Valarie yell "Jessica" about a hundred times in a work day. Jessica is more outgoing than her older sister, but any emotion Jess has is automatically expressed on her face. No poker face with this girl.